Our Team
---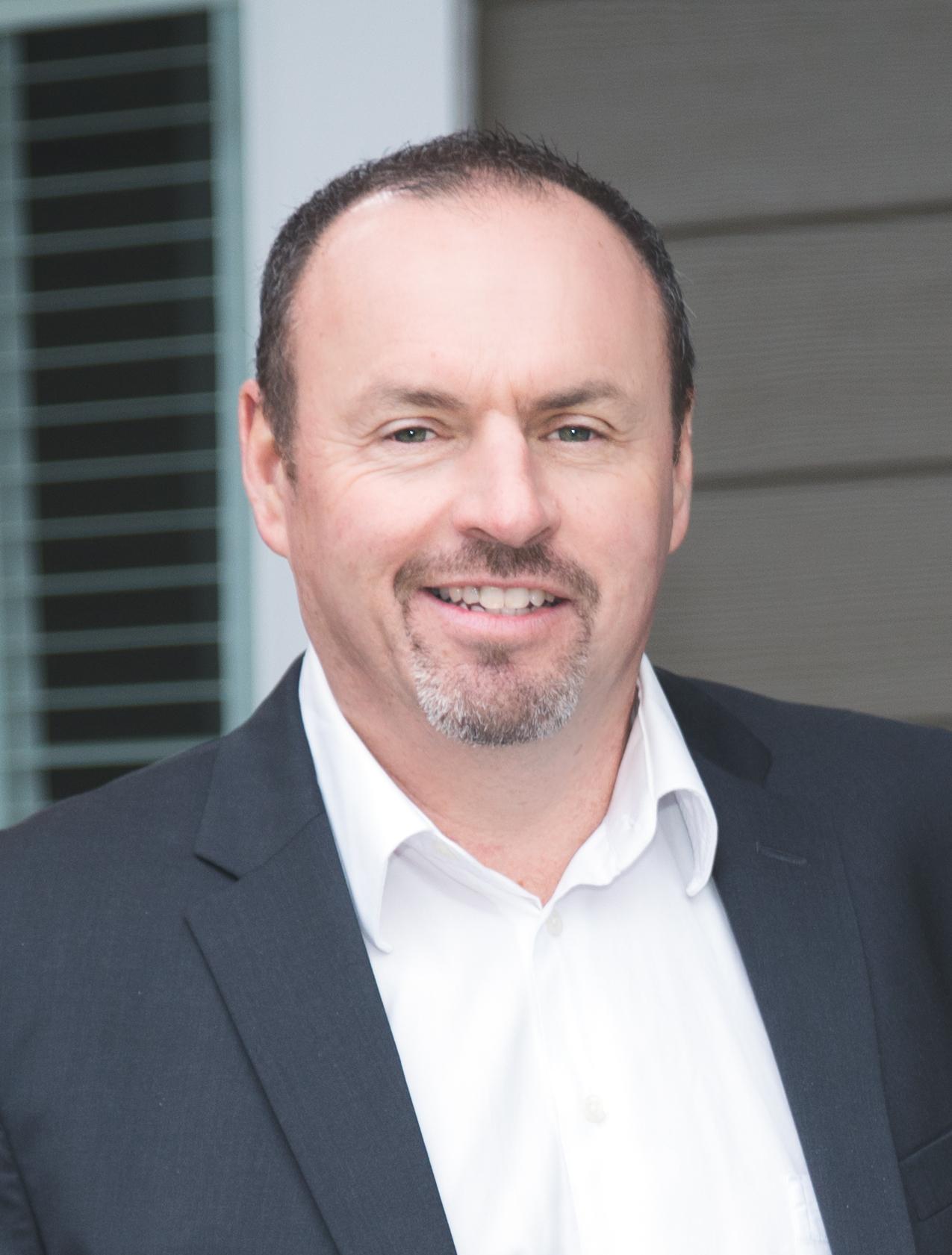 Warren Behan
Personal Real Estate Corporation
Phone:
604.485.2324
Cell:
604.483.8173
Fax:
604.485.4230
warren@warrenbehan.com
My Website
My Listings
Languages Spoken:
English / Anglais
About Me:
I have been helping people buy and sell their Powell River homes, businesses, land and recreational properties since 1990. As a Top MLS Producer for many of those years, I have earned the trust of clients and colleagues in my expertise of the local market. I knows Powell River Real Estate inside out, from Saltery Bay to Desolation Sound. Providing excellent service is an integral part of my success and that is where teamwork comes in. I work with REALTOR® Kyle Bodie, and my full-time office administrator and marketing coordinator who take care of things behind the scenes so I'm able to give my full attention to you. I also work with a super network of specialists in financing, conveyance, appraisal, and home inspection to create a seamless real estate experience.
---
---
---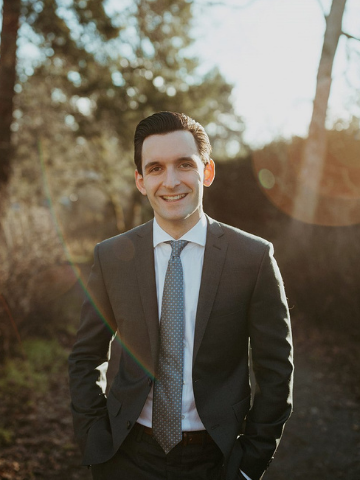 Cory Burnett
Real Estate Representative
Phone:
604.485.4231
Cell:
604.208.4050
coryburnett@royallepage.ca
My Website
My Listings
Languages Spoken:
English / Anglais
About Me:
Hi, I am Cory Burnett. I am a Real Estate Agent with Royal LePage, located in Powell River, British Columbia. My mission as a Real Estate Agent, is to help people with their future real estate goals and make the process as fun and enjoyable as possible. I am dedicated to working hard on behalf of all of my clients to help fulfill their goals. Growing up, I played competitive hockey which taught me a lot of key values that I now use in my career. In my free time, I am passionate about sports, exercise, learning, boating, and most importantly spending time with my friends and family. I hope that I can help you achieve your real estate goals!